Affordable Medicines Europe operates through 4 Working Groups that address the variety of issues facing the parallel distribution industry (legal, regulatory, advocacy and FMD).
The Working Groups report to the Secretariat which coordinates and manages the day-to-day work of the Affordable Medicines Europe. The Secretariat is based in Brussels.
The Secretariat is overseen by the Board which sets the Affordable Medicines Europe's strategic objectives and approves Affordable Medicines Europe policy positions as well as ensures good and transparent governance. Major decisions, e.g. on the annual budget, election of directors, approval of new members are the domain of the twice-yearly General Assembly.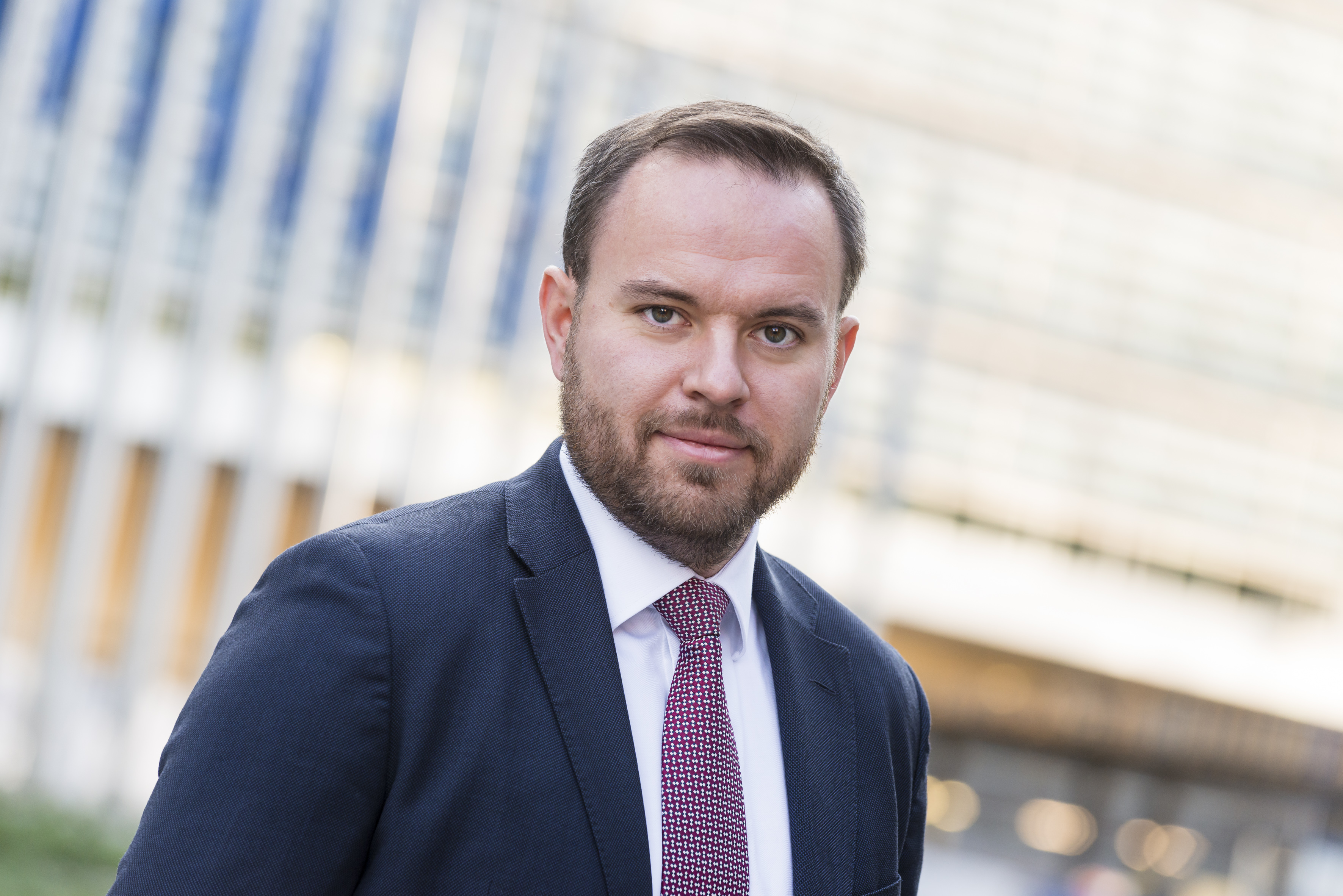 Kasper Ernest
Secretary General
Kasper Ernest has worked for the last 11 years in European affairs in Brussels. Since 2018, he has been Secretary-General of Affordable Medicines Europe. From 2009 -2018 he was with the Confederation of Danish Enterprise, since 2015 serving as Director of the EU & International Department. He has also served as the Board Member of several EU-level business organisations, as a Member of the Danish Government's Implementation Council, and was co-founder of the European Business Services Alliance. He holds a master's degree in International Business and Politics from Copenhagen Business School and Singapore Management University. He is a guest lecturer at Copenhagen Business School.
Affordable medicines europe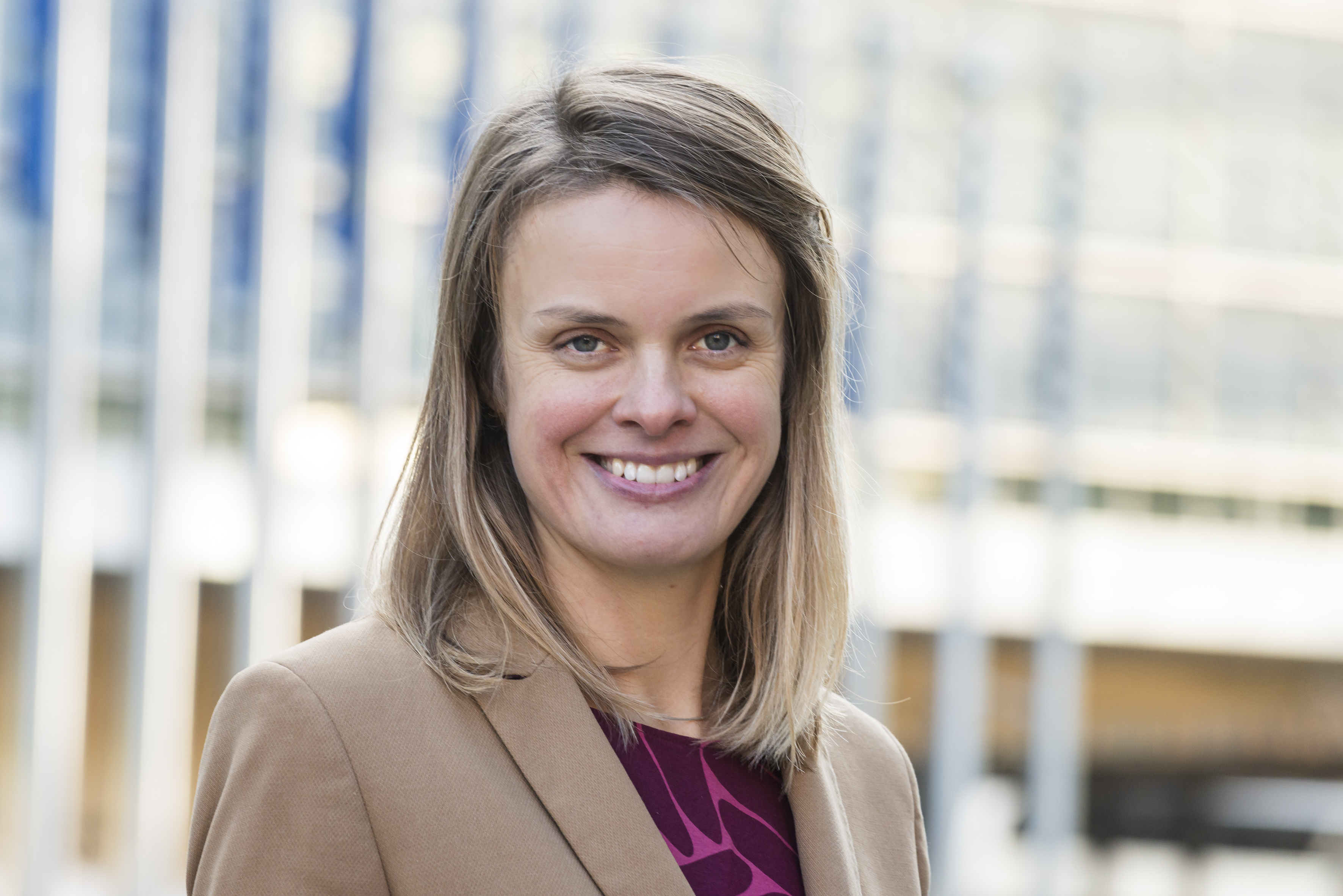 Olga Ruppert
Senior Legal Advisor
Olga Ruppert is a German qualified lawyer with extensive experience in health and medicines law, policy making and complex litigation. In addition to her legal degree she holds a Master in Interdisciplinary European Studies from the College of Europe. Before joining Affordable Medicines Europe, Olga worked for the Federal Union of German Associations of Pharmacists in Berlin and international law firms in Brussels. Olga speaks English, German, Czech, French and Spanish.
Affordable medicines europe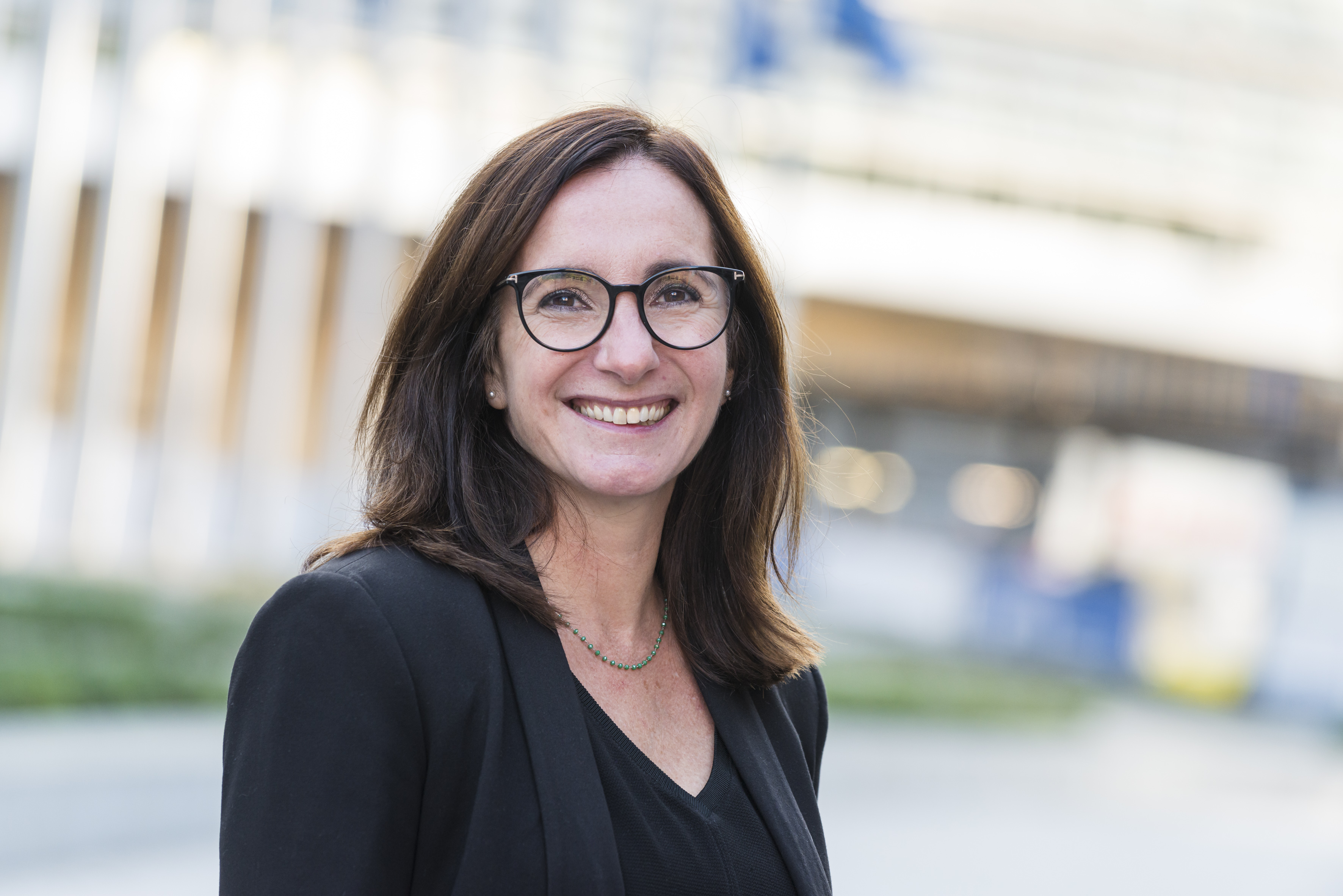 Claudie Tallineau
Audits and Membership Manager
Claudie Tallineau has been working in European Affairs for more than 15 years providing services in the fields of EU-funded projects and association management.
She has been working with Affordable Medicines Europeas a freelance consultant since 2013 .
Affordable medicines europe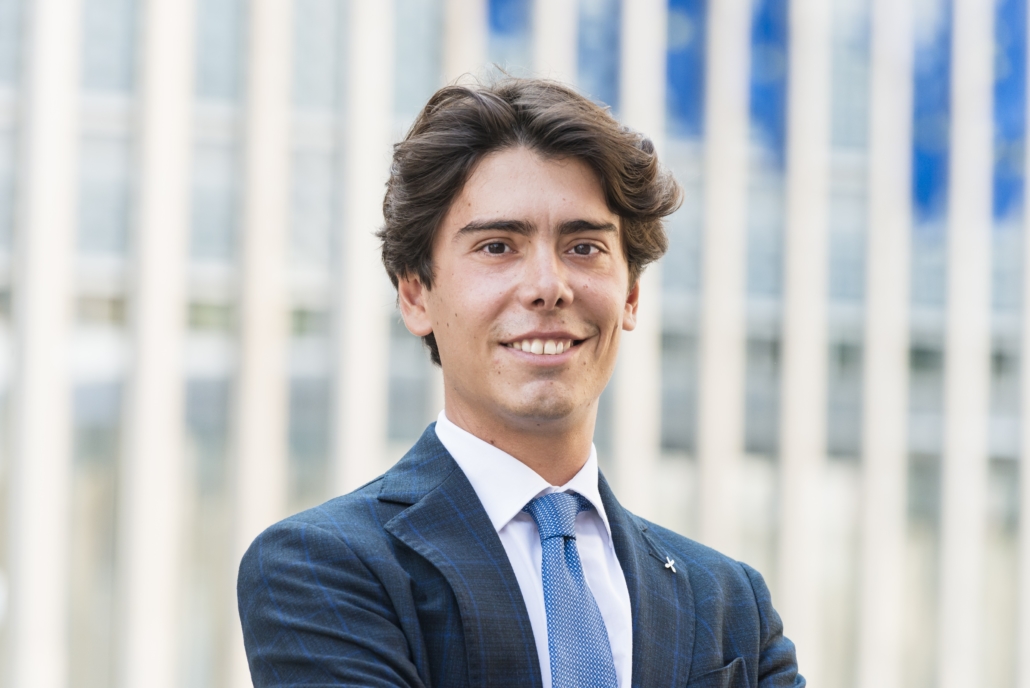 Matteo Poidomani
Policy Advisor
Matteo Poidomani has gained significant experience in international cooperation and public affairs by completing several internships with international NGOs and a diplomatic representation. Before joining Affordable Medicines Europe, Matteo worked as a trainee at the European Commission for one year, where he joined the Inter-Institutional Relations unit of DG GROW (Directorate-General for Internal Market, Industry, Entrepreneurship and SMEs). He holds a master's degree in Law from the University of Milan, as well as a Masters in EU Studies from the UCL in Brussels. Moreover, he has just completed a course on technological disruption at the London School of Economics and Political Science in London. Matteo is fluent in English and Italian and has a professional knowledge of French and Spanish.
Affordable medicines europe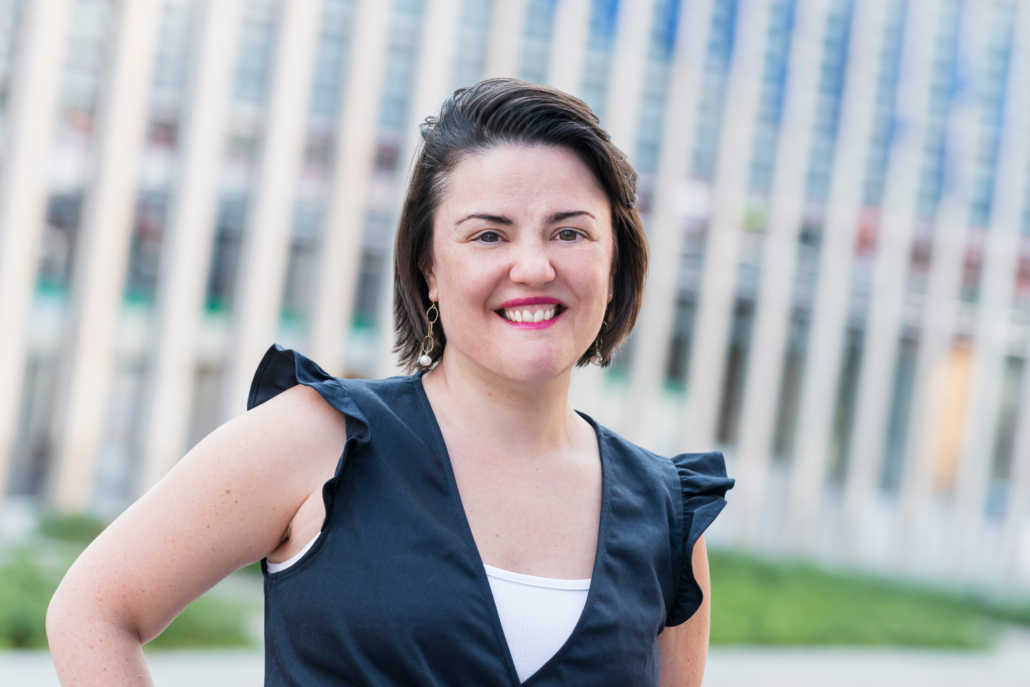 Valérie Maus de Rolley
Digital Communications Manager
Valérie Maus de Rolley holds a degree in Marketing and Communications from ICHEC Brussels Management School and has been working in digital communications for more than 5 years. Her specialty is Content Marketing with a focus on social media and editorial content development.
Before joining Affordable Medicines Europe, Valérie worked for the European Parliament and different EU communications agencies and companies.
Next to French, English and Dutch, she also speaks Japanese as she completed a degree in Japanese studies from the Catholic University of Leuven (KUL).
Affordable medicines europe